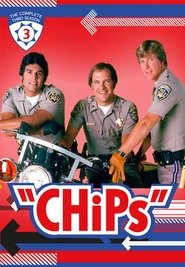 CHiPs Season 3 Episode 23
Jon and Ponch try to find a mysterious female doctor who is treating accident victims then disappearing .
They learn that the lady is only the wife of a doctor and helpin only the poor. What shall they do? They have to arrest her first but the lady finds a way to be a doctor again.
Episode Title: Nightingale
Air Date: 1980-03-23
Year: 1980