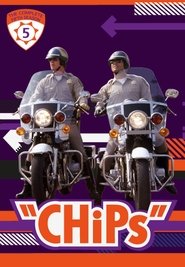 CHiPs Season 5 Episode 8
A friend of Getraer's son is involved in an accident, while a gang of criminals plot a complex bank robbery.
Getraer is giving Timmies friend a home while they're searching for his dad. Timmies friend has much problems with the role of a father as he never had one.
Episode Title: Diamond in the Rough
Air Date: 1981-11-22
Year: 1981